D- Sun Peak aka SS West
---
Sun Peak was originally known as Silver Springs West on W. Silver Springs Drive, intersected from Silver Springs East by Highway 224.
The original plan was for 10+ acre equestrian lots, a polo field, and a common area barn,
with riding trails throughout all the areas.
Below is the original c. 1980 Sun Peak logo.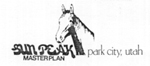 SUN PEAK HOMEOWNERS ASSOCIATION BOARD
IN 2013:
 President:  David DuBois of Lot 25 Willow Draw Cottages on Worthington Dr.
Vice President:  Valarie Langan 940-1940 of Lot 13 Cedar Draw on Bear Hollow Dr.
Treasurer:  Roger Sawyer 801-580-3313 of Lot 17 Cedar Draw on Bear Hollow Dr.
Member at Large: David Georger 917-623-7719 of Lot 19 Mahogany Hills/CD
Member at Large:  Wendy Cole 940-1452 of Lot 2 Willow Draw Cottages on Roffe Rd
Member at Large – Colin Moffat 435-487-0996 of Lot 4 Willow Draw Cottages on Bear Hollow Dr.
Property Manager: Brenda Lake of Lot 69 Mahogany Hills on Mahre Dr.  [resigned per lawsuit]
NEW PROPERTY MANAGERS AS OF OCTOBER 1, 2014 :
PEAK PROPERTY MANAGEMENT GROUP – TERESA WHARTON 640-5857 and SENTA BEYER 640-8472 (SOS-A-23),
[email protected], 435-655-8365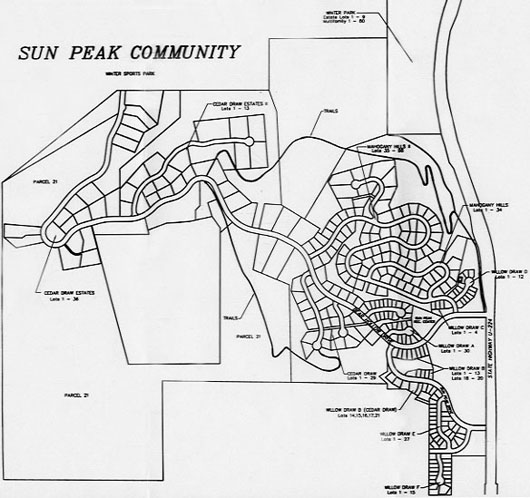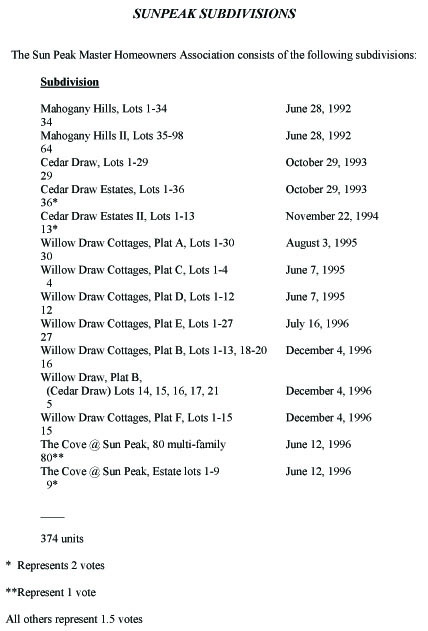 ---
2014- May 30 — Sun Peak HOA worried about Canyons encroachment – Homeowners request a land swap with RVMA. Homeowners in the Sun Peak neighborhood always thought that Parcel F6 adjacent to their community should serve as an open space barrier, separating Canyons Resort from their residential area. However, that parcel of land is now up for sale, and the homeowners association is worried about the impact future development may have.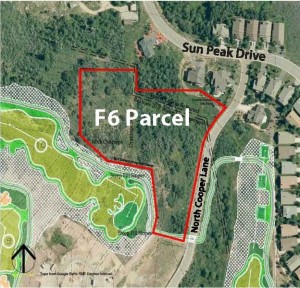 F6, located at 4285 Cooper Lane,
belongs to the Canyons Resort Village Management Association (RVMA).
---
Hyatt House Hotel Development This franchise hotel development is located between the Park City Nursery and Breeze Ski rental/Trout Bum/Canyon Dentistry/Lunatic Fringe/retail building (between 4200 and 4400 Highway 224, west side). This project is accommodated by an amendment to the Murnin-Kilgore Consent Agreement. The Murnin house has been razed. PEG Development began grading the site in late October 2014. The Hotel is expected to be open by December 2015. The hotel divides 74,000 sf into three buildings with 122 rooms, meeting spaces and a restaurant. This hotel is slated for opening late in December 2015.  For information contact: Robert Schmidt, Vice President of Development or Katie Rackoff, Hyatt Hotels & Resorts, (312) 780-5361, [email protected]
The Hyatt Escala Lodge at 3551 North Escala Court, Park City, UT is a corporate property.
Manager is Nick.  Phone: 435-940-1234 www.hyatt.com  Footer menu: New hotels & designs
---
LAWSUIT OCTOBER 2014 UPDATE – The Association has won the State Court lawsuit filed by Walker Investments.  The Court has awarded $141,903.81 in attorney's fees and costs against Walker Investments. Walker Investments has appealed the State Court decision.  The lawsuit was based on the failure to request and obtain HOA CCR Design Review for a home expansion.  Federal District Court Judge Shelby has Dismissed the Motion for the federal lawsuit against the Association and the individuals named in the lawsuit.
Joshua and Wendy Mendelsohn's (Lt 66 Mahre Dr) have appealed Judge Shelby's decision to the Tenth Circuit Court of Appeals. The Association has two Insurance companies defending it in the State and Federal lawsuit under two separate insurance policies. One of the Insurance companies that has been defending the State Court Lawsuit has filed a lawsuit asking the court to declare that there is no coverage for the lawsuits under one of the insurance policies. The Association continues to vigorously oppose all of the lawsuits.
Information about the required paperwork can be found on the Sun Peak website under the Design Review Committee heading or by contacting Peak Property Management Group at [email protected] or 435-655-8365.  Exterior changes that require review include paint changes, landscaping, exterior siding or roofing materials, solar panels or any additions to the existing home.
---
Contained within the Sun Peak area is the

Snyderville Cemetery

 First Grave – Robert W. Snyder, b. April 14, 1874; d. October 2, 1874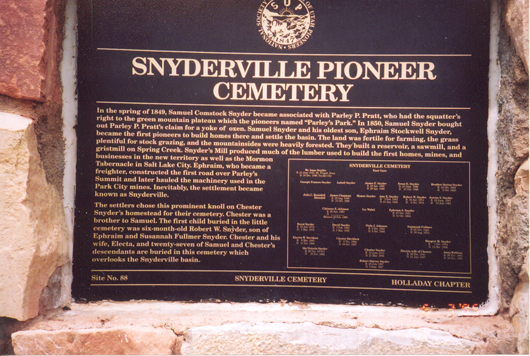 Dedicated by the Daughters of Utah Pioneers and years later by the Sons of Utah Pioneers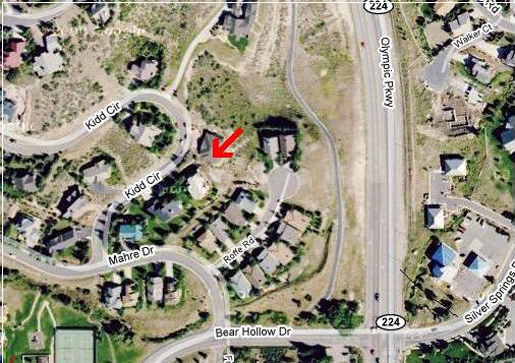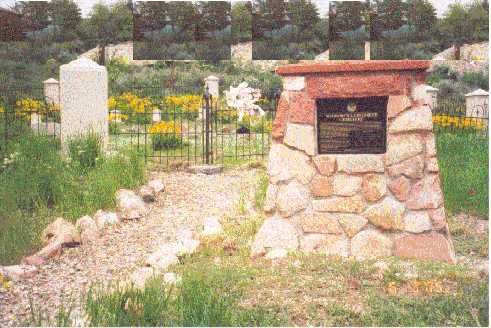 Snyder Cemetery Dedication Monument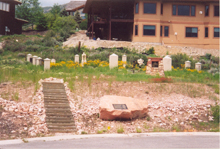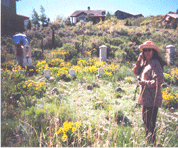 Dedicatory plaques installed by the Daughters of Utah Pioneers
and the Sons of Utah Pioneers c. 2001
Chester Snyder – June 10, 1815 to 1888
Electa – Dec 26, 1841 to 1887
(Robert) Harvy Snyder
July 20, 1887 to Sep 3, 1887

Chester Snyder and Electa Murdock Snyder


(1 of his 5 wives)

Grave Monument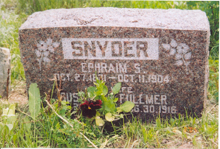 Ephraim Stockwell Snyder and Susannah Fullmer Snyder headstone